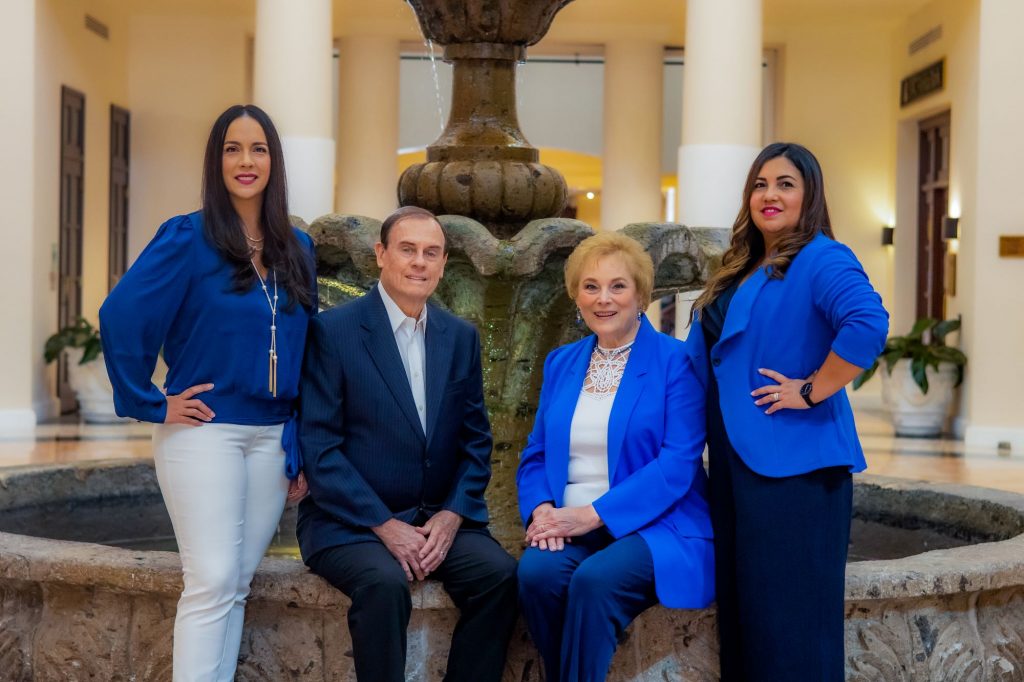 A native Miamian, Jena Congdon's knowledge of the Miami Real estate market is unparalleled! What began as a Real Estate course while finishing her Master's Degree in Music Education became Jena's passion and life's work. Jena's warm and informative approach toward her Real Estate clientele led to a highly successful career that quickly took on a life of its own! With a consistently high sales volume from year to year that put Jena in the top 1/2 of 1% of Real Estate Agents nationwide, Jena soon needed a partner.
In 1999, Richard Congdon brought his tech expertise and superb managerial skills to Jena's existing business, cementing its success. Together, they provide concierge level service to their clients, servicing listings and transactions as if handling their own properties. Richard is the "motor" that keeps the team running.
In 2005 due to popular demand, the team added a buyer specialist, Paula Barrera Scheer. Paula built her clientele and business philosophy under Jena & Richard's mentorship & guidance. Like Jena and Richard, Paula implements a "do unto others" philosophy and puts her clients' needs first. Paula has helped buyers and sellers from Miami Dade to Broward, from Pinecrest to Homestead and everything in between. The most important aspect of the transaction is not location or price, but the satisfaction of her clients.
In 2017, as the team continued to flourish, the team welcomed Claudia Benitez. Claudia brings to the table a vast multicultural experience including VA purchases and international real estate. Having lived in multiple states and abroad during her husband's military career has given her exposure to many places, cultures and people which has instilled in her an understanding of others and a welcoming attitude. Her warm personality and background in property management and the field of law as a certified paralegal make her a perfect fit for the team.
Throughout the years, the team has received numerous awards from EWM and has worked hard to maintain their status within EWM's Chairman's Club. Their success comes from their unwavering commitment to provide excellent service to their clients by going above and beyond the call of duty. They cherish the loyalty and friendship of their clients who are always happy to refer them.